here's how it works...
Transform your body in 3 steps
Step 5
Transform your body
Collect Your "Warrior Wins" And Watch Your Body Transform!
start your free trial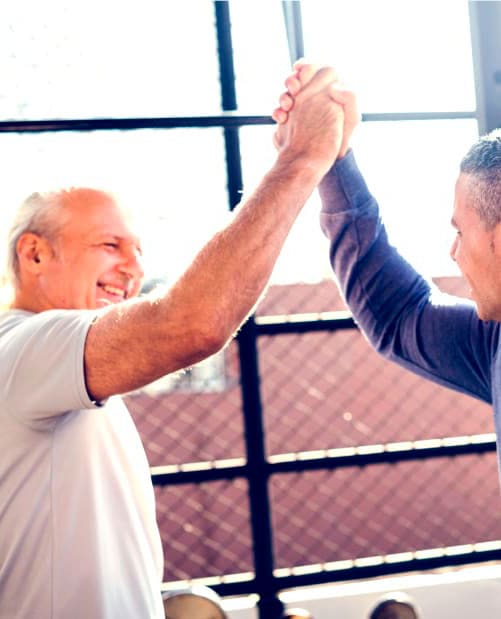 "Hubby is on the road and he has been following the 14 day diet the best he can when he picks up food at the truck stops. We compared our last cheat days together. We can't check his weight while he's out but he had to cut back his insulin! His sugar used to spike over 350 but now the highest he mentioned since he began his trip last week was 150. His goal is to stabilize his sugar by Christmas and get rid of his meds."
– Jeanne
"Very excited to share my news. I have stayed strong and sun, mon, and today I have followed the 14 day diet on this cruise! I am super stoked to have my cheat day on the last day of this Bahamas cruise. They have had great keto choices and worked with all my requests not to mention low calorie low sugar desserts with each dinner and my breath meter has stayed at a 0.05 the entire time!!"
– Dr. Tamara
"I cannot believe this 14 Day Keto Plan. I'm eating all the stuff I've been told was bad for me...eggs, butter, bacon and I'm losing weight. I am doing at least one set of the exercises which is more than I've done in years. I'm down 8.5 pounds and people are starting to notice."
– Cecelia