You'll Get Everything You Need To
Get Amazing Results In The Way Your
Body Looks And Feels With The
Warrior Made Membership!
---
Each week you'll get:
3 High Quality Follow Along Warrior Made Workouts Every Single Week To Help You Lose Fat And Transform Your Body
Every Workout Can Be Done From The Comfort Of Your Own Home With ZERO EQUIPMENT
They Take 20‐Minutes Or Less To Complete (That's RESULTS In Less Than An Hour Per Week)!
Inside you'll learn the quickest way to transform your health and your body using our 3 high quality, follow along Warrior Made Workouts that you'll get every single week!
You can easily do these workouts from the comfort of your own home, with zero equipment, in 20‐minutes or less!
Also, you'll get a complete nutrition guide that will show you how to get the best results possible with the least amount of effort!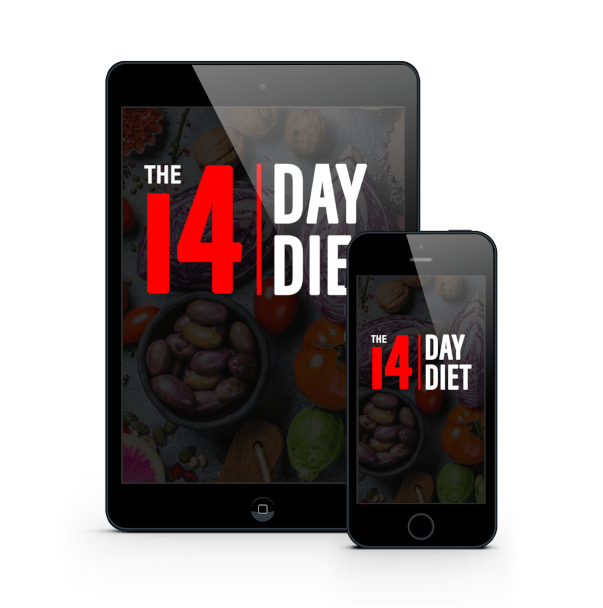 It's basically gonna feel like I'm your very own personal trainer showing you exactly what you need to do every week to transform your body!
Here are some of the people who will be part of your new family.
Like Renee...
And many more!
Each week, we will make your health and fitness life simpler by giving you...
3 High Quality Follow Along Workouts
These Only Take 20 Minutes To Do
And Require Zero Equipment
These workouts aren't your typical PDF. Instead we spent the time, money and energy to create high quality follow‐along videos to make this extremely easy for you to use.
The best part is...
Your total time investment for your workouts will be less than an hour per week and you don't have to have any equipment whatsoever!
All You Have To Do Is Follow Along
And Watch Your Body Transform!
---
Imagine That: Giving Yourself The Gift Of A Completely Transformed Body — From Head To Toe... For FREE!
You have absolutely nothing to lose, and all the risk is on me.
But you are worth it.
Your health is worth it.
And I believe that I can help you get into the best health you possibly can!
To get instant access and test drive Warrior Made Membership today, simply click the button below. We can't wait to see you on the inside!
Click The Buy Now Button To Get Instant
Access To Your First Warrior Made
Workout And 14‐Day Diet For
Free

...

There's no shipping costs
so you save money!
This product is 100% digital which means you pay ZERO SHIPPING and you get INSTANT ACCESS to everything in digital form so that you can view on any device. You can start TODAY!
I look forward to seeing your transformation!
Tyler J. Bramlett
Head Coach At, WarriorMade.com
NO THANKS, I appreciate the offer to upgrade to the premium workouts for free and while I may upgrade in the future, I'd prefer to just use the free sample routines for now.